Casual Leisure Collection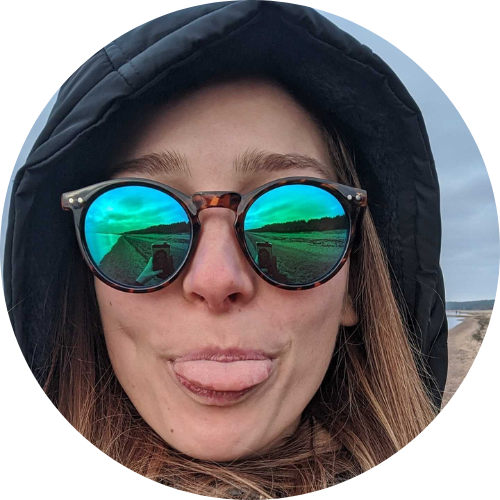 Alice B.
I was searching for hiking sunglasses and found the perfect model with reflective lenses on ruuz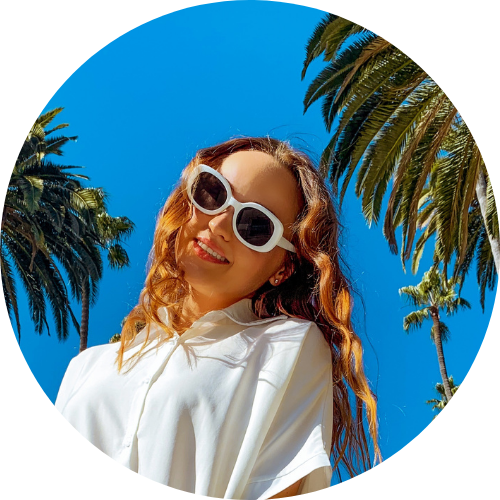 Polina R.
As for me when it comes to accessories they must be unique and feel like "me." Ruuz gets it!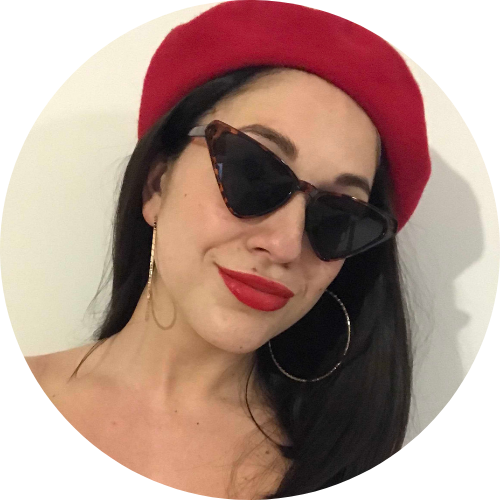 Christine S.
I have hundreds of outfits and I need sunglasses to match them xD, thanks ruuz!
Why get your RUUZ on?
Free Shipping
All purchases over $50 are eligible for standard free shipping.
Easy Payments
All payments are processed instantly over a secure payment protocol.
Money-Back Guarantee
If an item arrived damaged or you've changed your mind, you can send it back for a full refund.